Neopictorialism is a international movement amongst art photographers creating an artistic response to the industrialized mass-production of digital photographic images all over the world.
Characteristics
Just like Pictorialism in the late 19th and early 20th century Neopictorialism is typically black-and-white or sepia. The visual language is very poetic and often impressionalistic.
Paolo Roversi, SCuro Chiaro, Susan Burnstine, Bruno Bisang, Gregor Toerz,Francis A Willey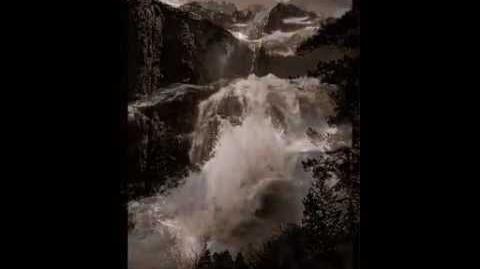 Community content is available under
CC-BY-SA
unless otherwise noted.